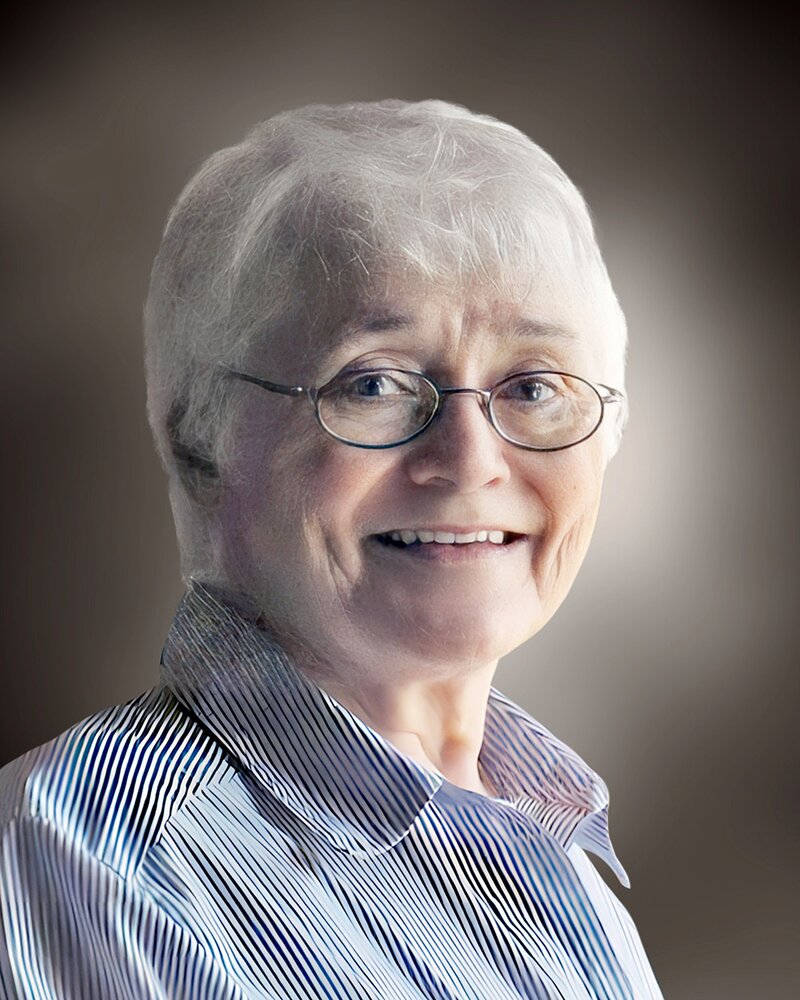 Obituary
Madame Doreen Arnold (née Béland) de Grenville est décédée le lundi 23 janvier 2023 à l'âge de 93 ans. Elle était l'épouse de feu Gilbert E. Arnold jr. Prédécédée par ses frères et soeurs. Elle laisse ses fils, Gilbert, James, Thomas (Lynne), Robert (Sharlene) et Francis, ses filles, Renée (André) et Lisa, ainsi que plusieurs petits-enfants, arrière-petits-enfants, neveux et nièces.
La famille recevra parents et amis à la Maison Funéraire Desforges, 188, rue Principale, Grenville, QC. (819) 242-2113, le dimanche 29 janvier 2023 de 19 h à 21 h. Les funérailles auront lieu dans la chapelle du salon funéraire le lundi 30 janvier 2023 à 11 h. Ouvert à compter de 9 h.
La famille désire remercier le personnel et l'équipe médicale de Champlain Nursing Home pour les excellents soins prodigués à Doreen. Au lieu de fleurs, des dons à l'Hôpital Général de Hawkesbury seraient appréciés.
---
Mrs. Doreen Arnold (née Béland) of Grenville passed away on Monday January 23rd 2023 at the age of 93. Beloved wife of the late Gilbert E. Arnold jr. Predeceased by her brothers and sisters. Dear mother of Gilbert, James, Renée (André), Thomas (Lynne), Lisa, Robert (Sharlene) and Francis. Also survived by many grandchildren, great grandchildren, nieces and nephews.
The family will welcome friends and family at Desforges Funeral Home Sunday January 29th, 2023 from 7 PM to 9 PM. The funeral service will be held in the funeral home chapel Monday January 30th 2023 at 11 AM. Open from 9 AM.
The family wish to thank the personnel and the medical team of Champlain Nursing home for the wonderful care they always provided to Doreen. In lieu of flowers, donations to the Hawkesbury General Hospital would be appreciated.
Read More
Events
Sunday, January 29, 2023
7:00 pm - 9:00 pm
Maison Funéraire Desforges Funeral Home
188 rue Principale
Grenville, Quebec, Canada

Get Directions
Monday, January 30, 2023
11:00 am
Maison Funéraire Desforges Funeral Home
188 rue Principale
Grenville, Quebec, Canada
_ Ouvert à compter de 9h. Open from 9 AM

Get Directions
---
188 Rue Principale
Grenville, QC
J0V 1J0